Workshops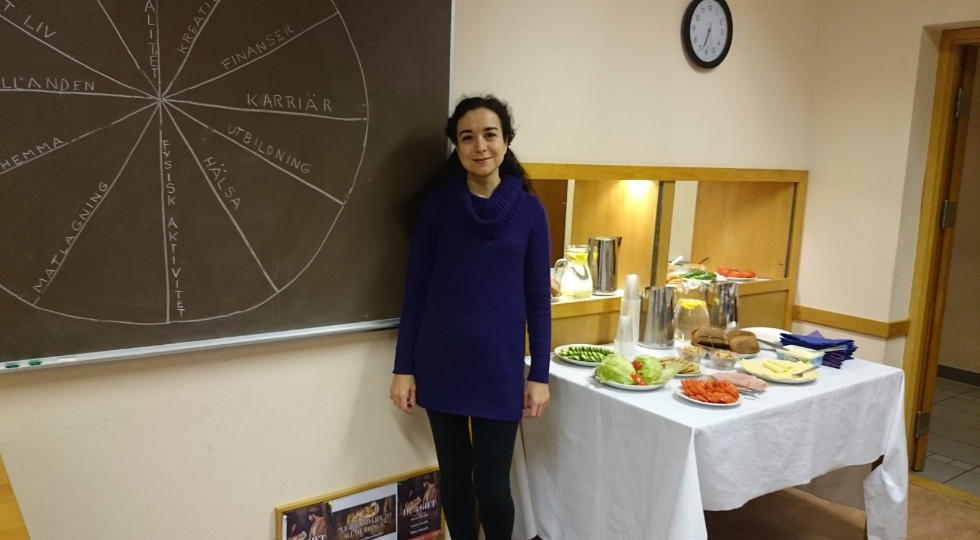 Participate in our workshops!
We regularly offer free introductory workshops, 60-90 minutes, to spread knowledge about ways to improve your life.
Our main topics are: Essential Oils (what they are, how to choose what is best for you, and practical uses of 10 basic oils); Reiki (its history, principles and the Nine Elements of the Form); Finding Balance in Life; Food intolerances (gluten, dairy, etc.).
Our workshops are usually free, except if we have to pay for the room or are offering samples, in which case the cost is minimal and symbolic.
Check our calendar of events to see the upcoming ones, or contact us to put you on the waiting list!
Would you be interested in booking a workshop at your company? Contact us to discuss your needs and schedule.