Gratitude Journal – a great tool!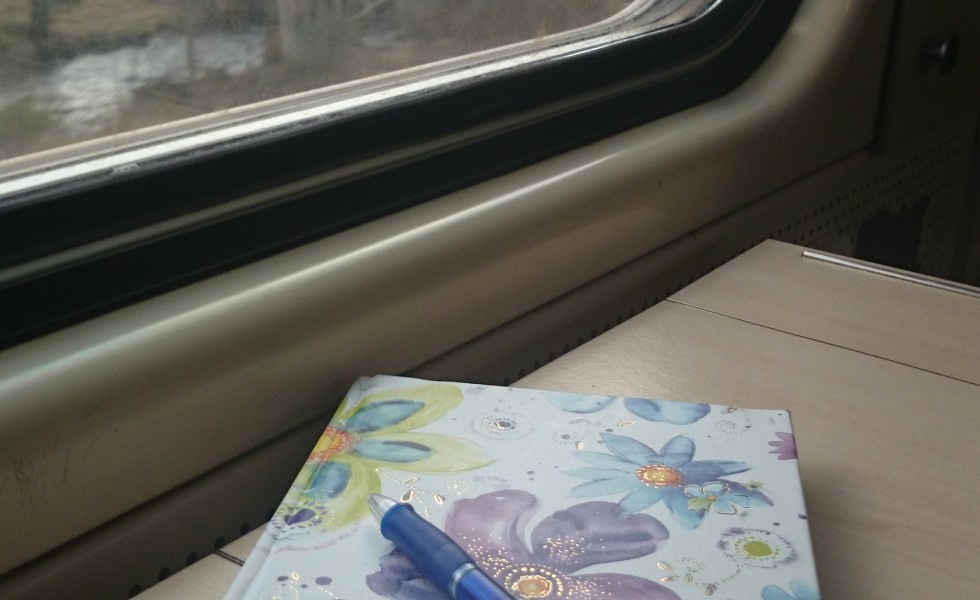 Have you noticed how the thing you are concentrated on seems to appear everywhere? Like that old story about learning to ride a bike – if you get obsessed with "look, there´s a tree, a tree, a treeeee!!!!" – bam, you hit the tree.
A different example: perhaps you are thinking of buying a certain car and you start seeing it everywhere. Or you find out about a disease or issue and start finding news about it all over the place.
This is due to two reasons: on one side, your brain focuses on the desired information and blocks unnecesary information. This happens automatically, as we would go crazy if we notice absolutely everything that is going on at every given moment, so the brain keeps filtering to feed you more of what it perceives is of interest to you at present.
On the other side, through the law of attraction you gravitate towards the things you are focused on, as you may know if you heard about this.
For the purposes of this article, let´s talk about gratitude. What happens if you are immersed in your problems? They seem to grow, right? Bills unpaid, worries with your partner, health issues – you name it. It is easy to feel overwhelmed, stressed, and even depressed. So how do we flip the coin? Focus on things to be grateful for! At times you may grump "What should I be grateful for, have you seen my bank account and my medical report? And my apartment is a complete mess, I have piles of dirty laundry…". Well let us find some things to be grateful for.
You are reading this post, hence you have Internet access. That makes you privileged!
You can read! Many people don´t know how to read – or have no eyes to see, or no glasses…
Do you have a messy apartment? Think of those who are homeless! You have a roof over your head.
You have piles of dirty laundry? Hence you have clothes, and more than one!
And you have legs to walk, ears to hear, food to eat today…
Let me challenge you to a great tool: the gratitude journal.
Every night, find 3 things to be grateful for in that day. It can be small things, like catching the bus in time, that friendly person who held the door open for you, or a small bird whose twitter made you smile.
Soon you will find yourself going about your day looking for things that you can write down in the evening. And guess what? Those things will "magically" start appearing. You might feel you are simply paying attention to the good rather than to the bad. But you will also get the feeling that more good things are happening.
This is a very simply yet very powerful exercise. Give it a try for a 3 weeks and notice the results! You'll feel like things are starting to go well (or better) and smooth in your life.
Want to upgrade the exercise a bit? Write down 5 things every night. It is easier than you think! You´ll be amazed, I promise. Feel free to write a comment below once you have done the exercise!