Welcome to Shamay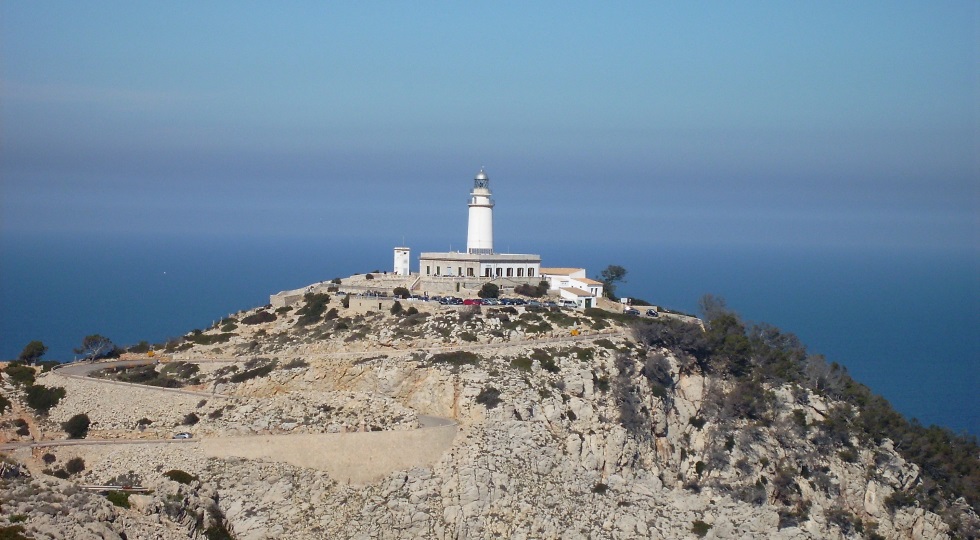 Welcome to Shamay!
We are constantly adding information, and come out with new articles ("blog entries") on a weekly basis, so be sure to check back again regularly.
You can also check out our calendar of activities in Sweden, Spain and online.
For pressing questions – drop us a line!
Enjoy the browsing!